Welcome to the Microbial Ecology Lab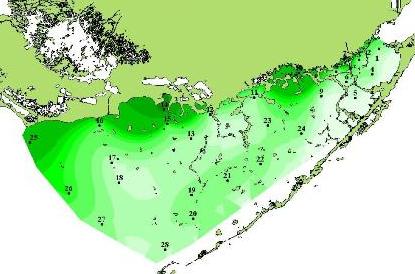 The Microbial Ecology Lab (MEL) was established in response to a growing need for temporal and spatial information about microbial communities in South Florida's Bays and Estuaries.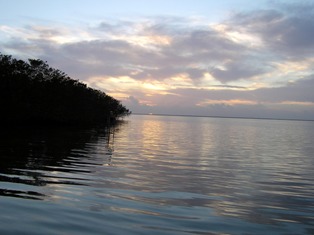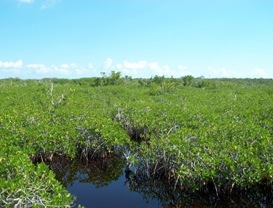 Under the umbrella of the South East Environmental Research Center (SERC), MEL is currently involved in a number of projects aimed at characterizing the microbial loop in Florida Bay. This work entails 1) quantifying the bioavailability of dissolved organic C, N, and P; 2) bacterial enumeration and production in water column; 3) microbial genomics as applied to changing community structures across environmental gradients; and 4) functional genomics attempting to relate gene expression to ecosystem function. Funding has been received from NOAA, NSF and SFWMD.
Copyright © 2006 FIU, Miami FL 33199 Webpage Designed by Ingelise Giles